A couple months ago, I reported on a Canadian chick who's going
"plastic-free in 2007"
. She's finding ways to shop for groceries and other necessities without feeding our plastic addiction. I got inspired to follow in her footsteps and try to keep myself fresh and dry without the use of plastic.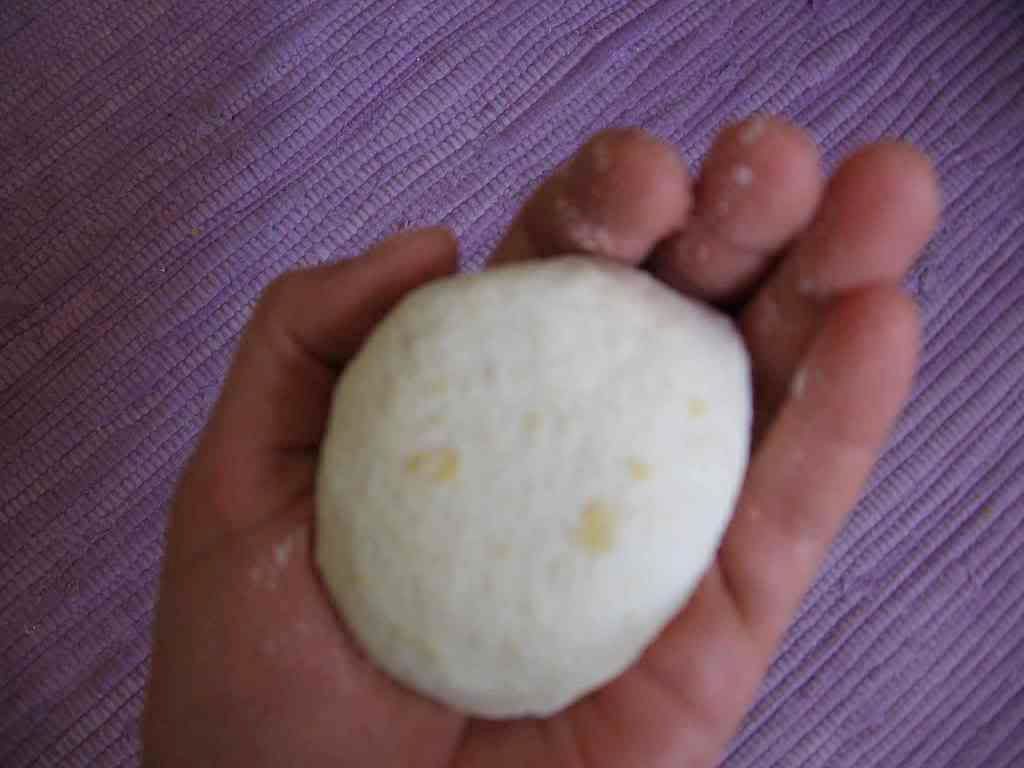 She offered the tip that
Lush
peddles deodorant not cased in plastic, so like an addict, I headed to the closest Lush store with much anticipation. I was not disappointed--I had never been inside one of their stores, and was super-psyched to see that most of their products are sold with no packaging! Yes, these are the things that excite me these days, people. The soaps and various "moisturizing bars" are stacked on top of each other, which gives the store an amazing aroma--surprisingly, not in an overwhelming way. The salespeople wrap your purchases in a little paper or small plastic bag, which I tried to refuse, but they convinced me that some of the products would crumble in my bag if left free-floating. (Next time, I'll bring my own). The point is, for the last couple months, I've been using
this product
, (pictured above), which is not only plastic-free, but also actually works! The added bonus is that it's also a natural deodorant, not a creepy, aluminum-based antiperspirant. But unlike the experience I've had with other natural deodorants (think Toms of Maine) that I have buried deep in my bathroom after failed (smelly) usage attempts, I didn't find myself alarmed halfway through the day. Although, I have found that there has been a week here or there where it seemed to work not quite as well. According to my knowledgeable "skin care coach", Nina Curtis (email me if you're in LA and are want to have the most amazing facial of your life--I'll give you her info), as women, our body chemistry changes throughout our cycles, so it is likely that a natural deodorant will work less well the week before your period. Not sure if guys' chemistry ever changes. So, my plan is to use my Lush bar most of the time, then resort to the old standby antiperspirant at certain times in my cycle. It cost $7.60, but has been going strong for 2 months and looks like it's going to last for several more, so seems to be a good value. Check
here
to see if there's a Lush store near you. Or, check out your local natural foods store for similiar products that aren't cased in plastic --such as the well-known "Rock" deodorant.